Colombia Joins HAB and Producer and Importer Associations To Promote Hass Avocado Consumption in the U.S. Market
Hass Avocado Board Welcomes Colombia Avocado Board
Early in the new year of 2020, the USDA announced that the application for the Colombia Avocado Board (CAB) to operate under the Hass Avocado Promotion, Research, and Information Order (HAPRIO) was accepted, and they are officially a certified importer association. Similarly to existing importer and producer organizations that receive funding from HAB, CAB will receive 85% of the assessments paid on Colombia Hass avocados to Hass Avocado Board (HAB) to enable programs such as research, promotion and information for avocados from Colombia in the United States market. Also, representatives from the Colombian Avocado Board will have a seat on the Hass Avocado Committee of the Hass Avocado Board.
The announcement of CAB as a certified importer association under HAPRIO is the latest good news for the Colombian avocado industry after hosting a very fruitful and successful World Avocado Congress in September 2019 CorpoHass Executive Director Jorge Restrepo stated, "We are genuinely excited about the certification of CAB by the USDA and to be eligible to receive 85 percent of the assessments paid to HAB for the promotion of our fruit in the U.S. market. It was a significant effort, and CorpoHass is proud of this accomplishment for the industry. It feels great to be a part of the HAPRIO organizations that promote the consumption of Hass avocados in the U.S. market, and we look forward to collaborating with HAB and the other producer and importer organizations to continue growing demand in the United States.
Mr. Restrepo also acknowledged the help and guidance of many Colombian producers and industry leaders who have been committed to the process. As of January 3rd, 2020, there are ten authorized packing houses to export fruit to the U.S. and 63 orchards in 7 Colombian states authorized for export.
The Hass Avocado Board welcomes the Colombian Avocado Board, and we look forward to their participation and contributions to growing demand in the US market.
Avocado Nutrition Center shines at Nutrition 2023, leading avocado research and fostering collaboration among experts. Read how ANC's impact is shaping nutrition.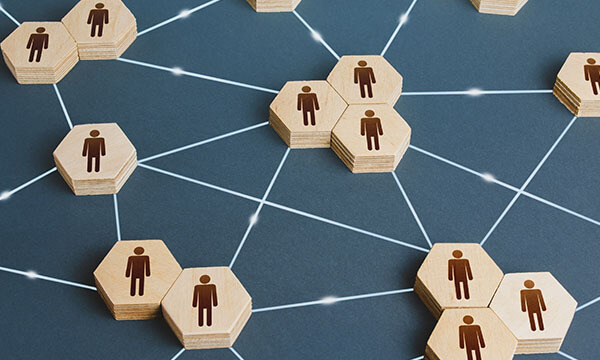 Good governance is the compass that steers the Hass Avocado Board towards its true north, ensuring that every action aligns with its mission, and every decision is a testament to its dedication to growing demand for avocados and strengthening our industry.
Tune into an on-demand webinar to hear actionable insights and the top 3 strategies recommended to address the global avocado demand gap projected by 2030.