HAB's Avocado Nutrition Center Is Engaged in the Public Comment Process for 2025-2030 Dietary Guidelines for Americans
The development process for the 2025-2030 Dietary Guidelines for Americans (DGAs) has begun. Updated every five years in a multi-step process, the DGAs provide science-based advice on what to eat and drink to promote health, reduce risk of chronic disease, and meet nutrient needs, and serve as the framework for many federal feeding programs.
In an effort to promote transparency, the U.S. Department of Health and Human Services (HHS) and the U.S. Department of Agriculture (USDA) released the initial scientific questions on April 14, 2022, providing the public opportunity to submit feedback as the first step in the development of the next edition of the DGAs.
In its commitment to engaging in public health policy, the Hass Avocado Board's Avocado Nutrition Center submitted comments to be examined in the review of evidence supporting the development of the DGAs, 2025-2030. Along with its comments, the HAB's Avocado Nutrition Center shared research and information on relevant nutrition topics and the role of avocados in achieving a healthy dietary pattern and helping Americans meet fruit, vegetable, unsaturated fats/oils, as well as nutrient needs, across the life span.
Following this public comment period, HHS and USDA will seek nominations for the Dietary Guidelines Advisory Committee from the public. This announcement will be made through DietaryGuidelines.gov and the Federal Register in the coming months.
---
Read the Hass Avocado Board's comments here.
You can find the call for public comments here.
You May Also Like These Happenings
Avocado Nutrition Center shines at Nutrition 2023, leading avocado research and fostering collaboration among experts. Read how ANC's impact is shaping nutrition.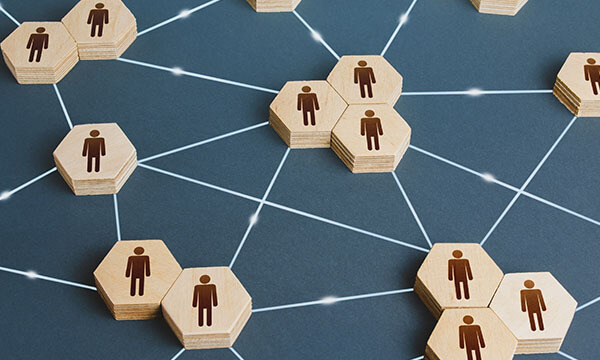 Good governance is the compass that steers the Hass Avocado Board towards its true north, ensuring that every action aligns with its mission, and every decision is a testament to its dedication to growing demand for avocados and strengthening our industry.
Tune into an on-demand webinar to hear actionable insights and the top 3 strategies recommended to address the global avocado demand gap projected by 2030.