HAB Avocado Quality Manual – Giving the Industry a Quality Boost!
Early in 2020 we introduced the first version of the HAB Avocado Quality Manual, a Guide to Best Practices to the industry. Later in the year we unveiled the Spanish version of the same document. Since it's introduction, the manual in both languages have been, by far, the most downloaded documents on our website. It indicates we are filling a need for clear and concise best handling practices for everyone in the avocado supply chain.
The manual took considerable time to create, as industry stakeholders from across the supply chain worked collaboratively to help develop best-demonstrated practices to be shared across the chain. It is a holistic approach to quality as it encourages each step of the chain to work with the other points of the supply chain to help us achieve our collective goal.
If you have a version on your desktop, we are glad you joined us, and are using this important tool as a resource. If you find value in it, share it with a friend or colleague to make sure we have as many high-quality advocates as we can in the supply chain. If you have not downloaded it for yourself, please follow this link to get to the manual on HAB.com and get your free copy today.
---
We believe to achieve our goal to be America's most popular fruit we need to collectively be delivering the highest quality fruit in the market that we all can. This resource is aimed at helping the industry do that and delighting avocado lovers across America. So, join us today, and get your copy of this popular download.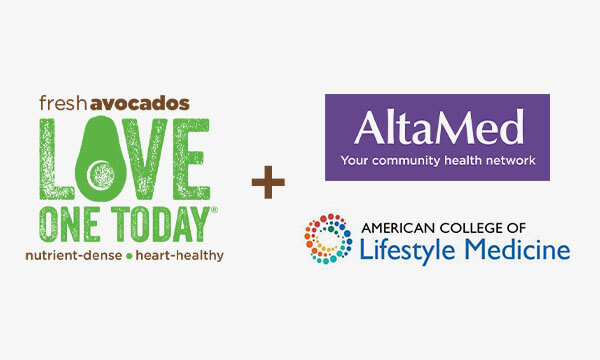 Fresh Avocados – Love One Today partners with two established organizations to reach health professionals with resources and research to help them feel confident in recommending fresh avocado.
The avocado market has long been governed by demand – a unique circumstance in the fruit and vegetable trade. But is that about to change? Has it already? Massive surface area expansions in recent years are raising questions.
The Hass Avocado Board's job is to make avocados America's most popular fruit and now it's easier than ever for consumers and health professionals to access Love One Today's turnkey resources about the benefits of fresh avocados.