HAB Webinar
Better Together: Bagged and Bulk Avocado Shopper Trends
Who is purchasing Bagged avocados? Who is purchasing Bulk avocados? Are there households who purchase both? What is the difference between Hispanic and non-Hispanic households when it comes to Bagged and Bulk? Join HAB's next webinar especially designed for members of the Hass avocado industry to get key insights around Bagged and Bulk avocados from a recent research study.
Register for HAB's next webinar
Date: September 30, 2021
Time: 1-1:30pm PST
Steven Muro of Fusion, whose team fielded HAB's recent Bagged and Bulk avocado shopper study, will lead a brief 30-minute webinar to shed light on growth opportunities and insights into avocado purchase behavior. As the only avocado organization that equips the entire industry for success, HAB offers insights and detailed retail information that can help focus efforts on actions and opportunities to drive avocado sales as the industry looks to the future.
This webinar will break down total avocado purchases while highlighting data around which households are purchasing Bagged, Bulk or both. We'll also feature key opportunities for leveraging these "Super" households who are purchasing both Bagged and Bulk avocados and who represent an increasingly important high-value shopper group.
All interested members of the industry are invited to attend this free webinar. A brief presentation will be followed by a live Q&A. Don't miss this opportunity to learn more about the Hass avocado shopper and have your questions answered. Register for the webinar today and we'll send you a calendar invitation and email reminder.
This is the third webinar in a new series from HAB staff and subject matter experts sharing timely information about topics of importance to the Hass avocado industry. All HAB webinars are free to attend and offer the chance to engage in your areas of interest and obtain valuable insights for your business.
---
Webinars are just one of the ways HAB brings people together from all corners of the industry to work collectively toward orderly growth that benefits everyone.
Avocado Nutrition Center shines at Nutrition 2023, leading avocado research and fostering collaboration among experts. Read how ANC's impact is shaping nutrition.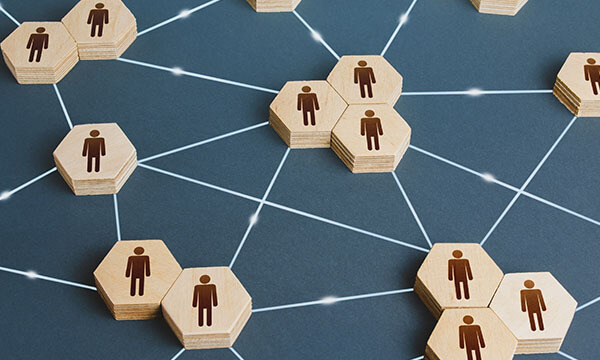 Good governance is the compass that steers the Hass Avocado Board towards its true north, ensuring that every action aligns with its mission, and every decision is a testament to its dedication to growing demand for avocados and strengthening our industry.
Tune into an on-demand webinar to hear actionable insights and the top 3 strategies recommended to address the global avocado demand gap projected by 2030.