Mexican Avocado Production Prospects
In early summer of 2019, the team from CIRAD with assistance from HAB, went to Michoacán and Jalisco Mexico in search of developing a synopsis of what the Mexican avocado industry looks like today, and also to project what it may look like in 2023.
They were met with open doors and open minds with people willing to access the current state of the industry today, and to try and put insight and perspective of what it might resemble moving forward. Enjoy this engaging outlook of what the largest producer and exporter of avocados will experience over the next four years, and what that means to you as you run your own avocado business.
This report is the second of a multi-country series. Check out the first report on the Peruvian avocado production prospects if you haven't already.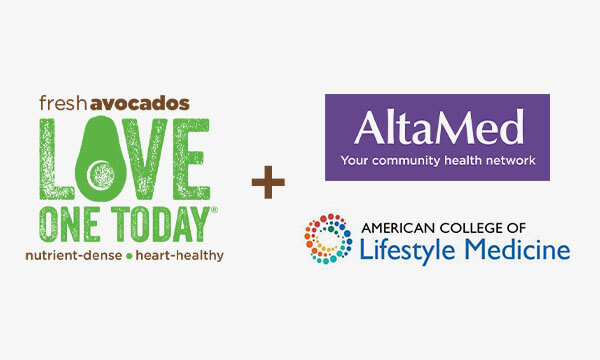 Fresh Avocados – Love One Today partners with two established organizations to reach health professionals with resources and research to help them feel confident in recommending fresh avocado.
The avocado market has long been governed by demand – a unique circumstance in the fruit and vegetable trade. But is that about to change? Has it already? Massive surface area expansions in recent years are raising questions.
The Hass Avocado Board's job is to make avocados America's most popular fruit and now it's easier than ever for consumers and health professionals to access Love One Today's turnkey resources about the benefits of fresh avocados.