Mexican Avocado Production Prospects
In early summer of 2019, the team from CIRAD with assistance from HAB, went to Michoacán and Jalisco Mexico in search of developing a synopsis of what the Mexican avocado industry looks like today, and also to project what it may look like in 2023.
They were met with open doors and open minds with people willing to access the current state of the industry today, and to try and put insight and perspective of what it might resemble moving forward. Enjoy this engaging outlook of what the largest producer and exporter of avocados will experience over the next four years, and what that means to you as you run your own avocado business.
This report is the second of a multi-country series. Check out the first report on the Peruvian avocado production prospects if you haven't already.
Avocado Nutrition Center shines at Nutrition 2023, leading avocado research and fostering collaboration among experts. Read how ANC's impact is shaping nutrition.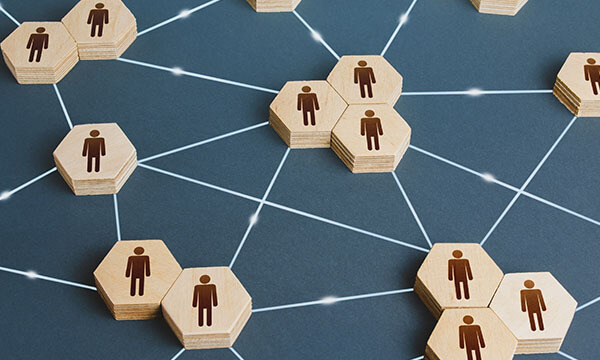 Good governance is the compass that steers the Hass Avocado Board towards its true north, ensuring that every action aligns with its mission, and every decision is a testament to its dedication to growing demand for avocados and strengthening our industry.
Tune into an on-demand webinar to hear actionable insights and the top 3 strategies recommended to address the global avocado demand gap projected by 2030.