New Online Process is Now Accepting Nominations for Open Seats on Hass Avocado Board
The call for nominations is out as HAB begins its search for new board members for three-year terms that will start later this year. Nominations of eligible Hass avocado producers and importers will be accepted during March through a new online system accessible at HassAvocadoBoard.com/Nominations. Voting ballots for ten seats, six open seats for producers and four for importers, will follow via email to registered members on April 17.
Serving on the Hass Avocado Board provides exciting opportunities to make a difference in the future of the fresh avocado industry. As a member of the board, individuals can:
Be part of bringing people together across the supply chain to collaborate on growth strategies and problem-solve for the benefit of everyone
Have input on how HAB focuses and distributes investment through programs such as the supply and market data hub which helps stakeholders make critical business decisions
Gain insight on the ongoing investment and impact of nutrition-focused marketing campaigns that build and sustain demand, and have helped make fresh Hass avocados a part of pop culture
The nomination process closes on March 31 and all eligible members need to be registered online by April 12 to receive their voting ballot. The full schedule and additional details can be found at HassAvocadoBoard.com/Nominations.
Nominees who obtain the most votes are submitted to the U.S. Secretary of Agriculture. The Secretary appoints the members and alternates to the Hass Avocado Board to begin their term on November 1 and serve through October 31, 2026. They will officially be seated at the December board meeting along with alternates.
Avocado Nutrition Center shines at Nutrition 2023, leading avocado research and fostering collaboration among experts. Read how ANC's impact is shaping nutrition.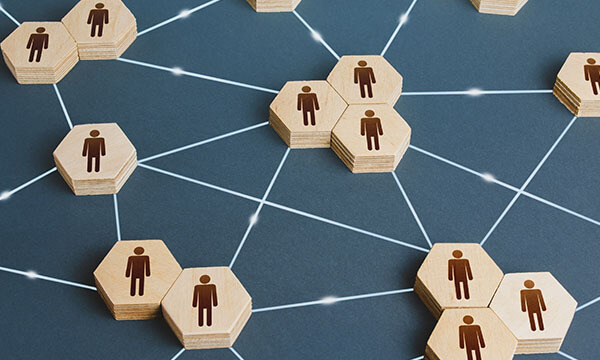 Good governance is the compass that steers the Hass Avocado Board towards its true north, ensuring that every action aligns with its mission, and every decision is a testament to its dedication to growing demand for avocados and strengthening our industry.
Tune into an on-demand webinar to hear actionable insights and the top 3 strategies recommended to address the global avocado demand gap projected by 2030.