Study on the Science Behind Avocado Inclusion
in a Weight Loss Diet
In an effort to share with you the nutritional work that the Hass Avocado Board does on an ongoing basis, we will be including updates throughout the year as research studies get published.
A weight management study was published in the Current Developments in Nutrition journal entitled "Hass Avocado Inclusion in a Weight Loss Diet Supported Weight Loss and Altered Gut Microbiota" with insights into the research and the results.
In a weight-loss study, researchers found 24 overweight/obese adults experienced similar weight loss when advised to eat 500 calories less each day and eat one avocado daily, compared to a control group following the same dietary guidance without avocado. The avocado-eating weight loss group reported little change in diet satisfaction over the 12-week study. Though more research like this study funded by the Hass Avocado Board is needed to confirm the findings, especially in a larger U.S. representative sample, the results support mounting evidence demonstrating avocados can be included in a successful weight loss diet
Avocado Nutrition Center shines at Nutrition 2023, leading avocado research and fostering collaboration among experts. Read how ANC's impact is shaping nutrition.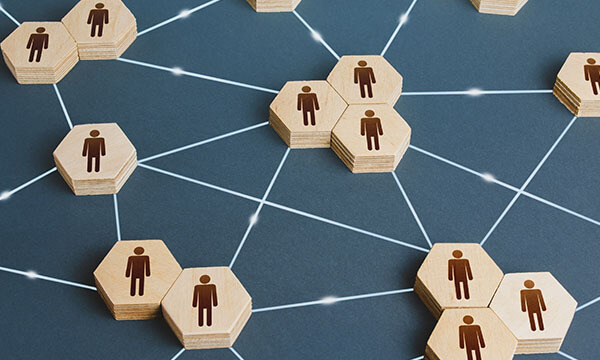 Good governance is the compass that steers the Hass Avocado Board towards its true north, ensuring that every action aligns with its mission, and every decision is a testament to its dedication to growing demand for avocados and strengthening our industry.
Tune into an on-demand webinar to hear actionable insights and the top 3 strategies recommended to address the global avocado demand gap projected by 2030.