The Avocado Quality Manual
is Now Available
HAB's job is to make avocados America's favorite fruit – and it's working. In an effort to help get the highest quality fruit into the hands of customers and consumers across the United States, the board has created an industry asset that can assist all avocado supply chain members in achieving this lofty goal.
This new manual took years to create, as industry stakeholders from across the supply chain worked collaboratively to help develop best-demonstrated practices to be shared across the chain. It is a holistic approach to quality as it encourages each step of the chain to work with the other points of the supply chain to help us achieve our collective goal.
From harvest to final consumer destination, the manual shares insights into how handling a piece of fruit across the miles can best be done by knowing best practices at each step. The goal is to preserve shelf life for each subsequent member in the chain, who can then do its part in delivering our healthy, nutritious package to customers, who value the benefits of what our producers grow.
We hope that you will utilize this tool to help us get the freshest possible product to market. To promote it to others so that we can all work together to help keep our industry fresh and vibrant. Share it with others in the chain that may not know about this tool, so that they can do their part. And support each other as we continually work to make avocados a part of every American's diet.
Please click the button below and see for yourself. We have divided up the manual into supply chain sections, so you can access as small a part of the process as you like, or download the entire manual.
HAB is the only independent avocado organization in the world, and we equip the entire industry for success. This new tool is another example of HAB's investment into our collective future, and our way to help all stakeholders realize the success they work so hard to achieve.
Avocado Nutrition Center shines at Nutrition 2023, leading avocado research and fostering collaboration among experts. Read how ANC's impact is shaping nutrition.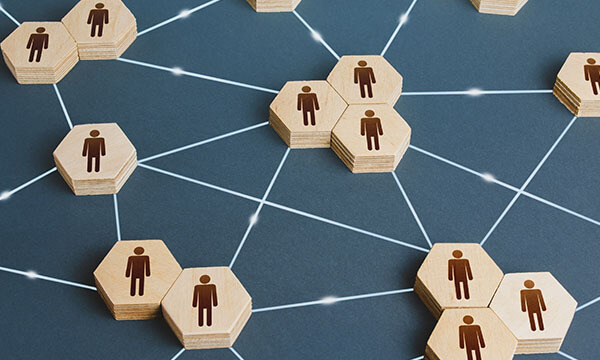 Good governance is the compass that steers the Hass Avocado Board towards its true north, ensuring that every action aligns with its mission, and every decision is a testament to its dedication to growing demand for avocados and strengthening our industry.
Tune into an on-demand webinar to hear actionable insights and the top 3 strategies recommended to address the global avocado demand gap projected by 2030.