The California Avocado Production Prospect
The California Avocado industry has a rich history of growing, innovating, changing, and reinventing itself as the needs of the marketplace have changed over time.
It has also adapted to the changing population, varying demographics, and the ever-shifting demands on land use in the agricultural space, and how to be the most efficient producers they can be. The current environment is no different, and the industry is once again in transition. The CIRAD team interacted with many stakeholders throughout the state, producers, marketers, handlers, and others important to the supply chain here in CA to find out where the industry is at today, and where it will be going. This report will give you a view into that legacy past, the profitable present, and will try and give you insights to help understand where these industry leaders might take the California avocado into the future – enjoy!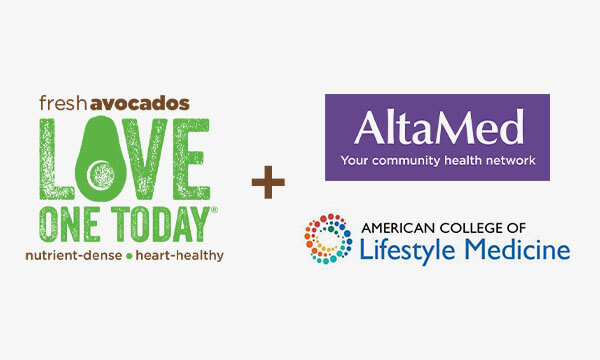 Fresh Avocados – Love One Today partners with two established organizations to reach health professionals with resources and research to help them feel confident in recommending fresh avocado.
The avocado market has long been governed by demand – a unique circumstance in the fruit and vegetable trade. But is that about to change? Has it already? Massive surface area expansions in recent years are raising questions.
The Hass Avocado Board's job is to make avocados America's most popular fruit and now it's easier than ever for consumers and health professionals to access Love One Today's turnkey resources about the benefits of fresh avocados.