The Chilean Avocado Production Prospect
The highly adaptable Chilean Avocado Industry, the third largest exporter to the United States, was visited by the research team from CIRAD in March of 2020 to evaluate the present and future of this incredible avocado producer.
Our team visited with a wide range of Chilean stakeholders, whose effort and innovation continue to mark Chile's industry as an important producer of avocados to the United States.
Find out where the Chilean industry is moving and innovating towards, as it redefines itself once more as a major player in the world of avocados. Hear from the engaging and open stakeholders who shared their insights into where the industry is today and where it is going tomorrow.
This report is the fourth in a series of production prospects of the major suppliers of Hass avocados to the United States, created in joint partnership between HAB and CIRAD, so that all industry participants have the critical information necessary to drive demand to meet the changing supply potentials in the marketplace.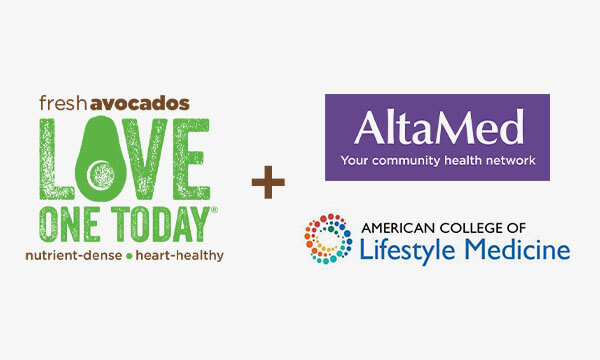 Fresh Avocados – Love One Today partners with two established organizations to reach health professionals with resources and research to help them feel confident in recommending fresh avocado.
The avocado market has long been governed by demand – a unique circumstance in the fruit and vegetable trade. But is that about to change? Has it already? Massive surface area expansions in recent years are raising questions.
The Hass Avocado Board's job is to make avocados America's most popular fruit and now it's easier than ever for consumers and health professionals to access Love One Today's turnkey resources about the benefits of fresh avocados.