The Chilean Avocado Production Prospect
The highly adaptable Chilean Avocado Industry, the third largest exporter to the United States, was visited by the research team from CIRAD in March of 2020 to evaluate the present and future of this incredible avocado producer.
Our team visited with a wide range of Chilean stakeholders, whose effort and innovation continue to mark Chile's industry as an important producer of avocados to the United States.
Find out where the Chilean industry is moving and innovating towards, as it redefines itself once more as a major player in the world of avocados. Hear from the engaging and open stakeholders who shared their insights into where the industry is today and where it is going tomorrow.
This report is the fourth in a series of production prospects of the major suppliers of Hass avocados to the United States, created in joint partnership between HAB and CIRAD, so that all industry participants have the critical information necessary to drive demand to meet the changing supply potentials in the marketplace.
Avocado Nutrition Center shines at Nutrition 2023, leading avocado research and fostering collaboration among experts. Read how ANC's impact is shaping nutrition.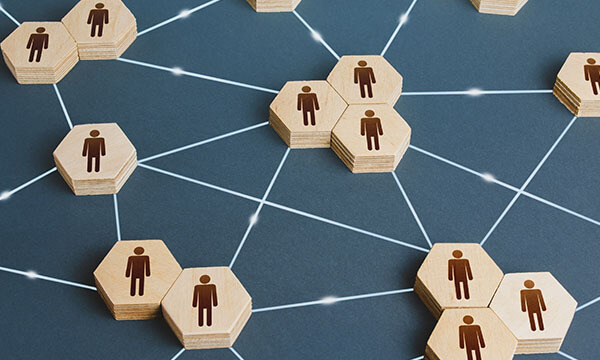 Good governance is the compass that steers the Hass Avocado Board towards its true north, ensuring that every action aligns with its mission, and every decision is a testament to its dedication to growing demand for avocados and strengthening our industry.
Tune into an on-demand webinar to hear actionable insights and the top 3 strategies recommended to address the global avocado demand gap projected by 2030.