Fresh Avocados – Love One Today® Connects with Hundreds of Health Professionals Advocating for Healthy Food and Lifestyle Changes
Connecting with health professionals is an integral part of Love One Today's communications program and the annual Healthy Kitchen, Healthy Lives® conference held at The Culinary Institute of America (CIA) is the only place that brings together health practitioners with world-class culinary and nutrition educators to discuss and advocate for healthy food and lifestyle changes.
Love One Today met with attendees that included physicians, registered dietitians, nurses, and other health professionals, to share avocado nutrition research, offer resources for their patients, and have discussions on ways to continue to provide meaningful content for their visits with their patients. Delicious recipes created by CIA chefs showcased avocados in unique ways, piquing attendees' interest in the versatile ways avocados can be used.
During the three-day conference, faculty from Harvard Medical School and the Harvard T.H. Chan School of Public Health along with nutrition researchers and health practitioners from across the country hosted presentations on how to teach patients to enjoy a broad range of foods that can reduce disease risk, the foundation of Love One Today's nutrition communications health pillars. Science was then put to practice with culinary demonstrations and hands-on teaching sessions for attendees to practice cooking techniques with healthy foods, of which avocados were frequently used for their taste and nutrition.
Over the course of a year, it's estimated that the 400+ health providers who attended the conference and learned ways to successfully engage their patients to improve their food choices and lifestyles will collectively see over one million patients, indicating the significant impact conferences like this can have on health outcomes.
Avocado Nutrition Center shines at Nutrition 2023, leading avocado research and fostering collaboration among experts. Read how ANC's impact is shaping nutrition.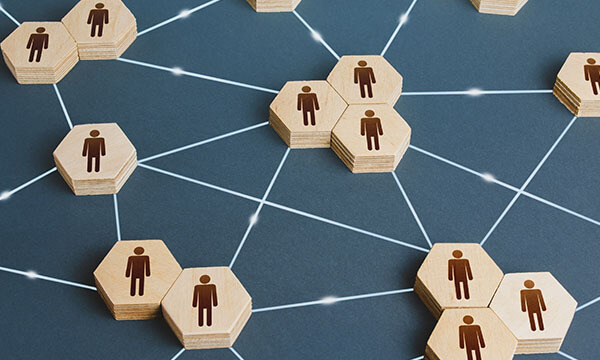 Good governance is the compass that steers the Hass Avocado Board towards its true north, ensuring that every action aligns with its mission, and every decision is a testament to its dedication to growing demand for avocados and strengthening our industry.
Tune into an on-demand webinar to hear actionable insights and the top 3 strategies recommended to address the global avocado demand gap projected by 2030.