Meet BOLD Class 1
The Hass Avocado Industry Board Leadership Development Program is designed to develop emerging leaders in the industry. Get to know the emerging leaders who make up BOLD Class 1.
Individuals who want to make a difference in the industry they love need a productive pathway to do so. BOLD graduates discover ways to turn their personal passion for avocados into a professional asset that can help improve profitability and increase the effectiveness of a growing industry that creates jobs, improves the well-being of consumers, and benefits entire communities.
The 12-member inaugural class of the BOLD program includes both importers and producers, representing all corners of the Hass avocado industry. Class members backgrounds include future leaders from many of our most prominent importers and marketing companies as well as many participating in our program in order to gain knowledge and insights to further their family avocado businesses. BOLD Class 1 participants reflect the industry's diverse range of emerging leaders.
Mentored by industry veterans, BOLD participants also take part in courses on the essential knowledge, skills, and relationships necessary for motivated individuals to develop themselves into industry leaders. Course content is developed and taught by relevant professionals, ranging from industry veterans to top academic professionals in food and agriculture at the University of California-Davis.
Ultimately, BOLD results in an ever-growing group of credible and steadfast advocates for the Hass avocado industry.
BOLD Class 1 participants include:
Brock Becker
– Importer
Sean Bettles
– Producer
Gerardo Huerta
– Importer
Connor Huser
– Importer
Rachael Laenen
– Producer
Juan Monsalve
– Importer
Jaime Rivas
– Producer
Monica Robles
– Importer
Peter Romero
– Producer
David Ruiz, Jr.
– Producer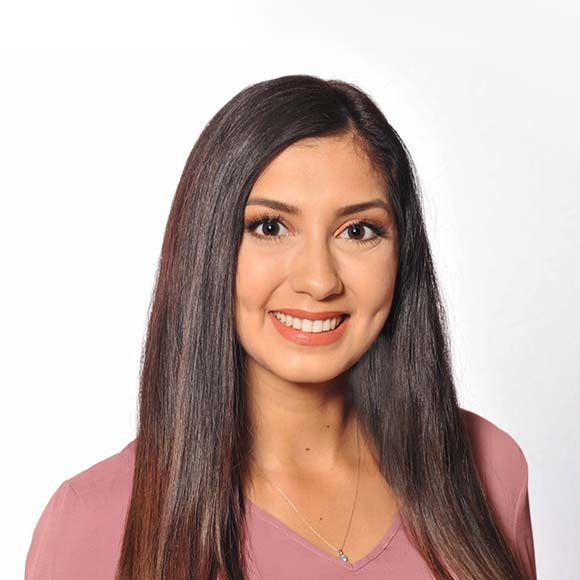 Erika Vega
– Importer
Ricardo Vega
– Producer
---
Get to know more about BOLD Class 1 participants by reading their brief biographies at the link below.