HAB Webinar:
Leveraging Avocado's Nutrition Story to Drive Demand
Register for HAB's next webinar
Date: May 26, 2022
Time: 1-1:30pm PST
The Hass Avocado Board is the only independent organization that equips the entire industry for success and is providing you with turn-key tools to keep avocados at the top of the grocery list and in the shopping basket. How can you harness the nutrition story of the avocado to drive demand? Join us for the answers to these questions and more as HAB's Dr. Nikki Ford, Senior Director of Nutrition and Gina Widjaja, Director of Marketing and Communications share how the Avocado Nutrition Center and Love One Today® are delivering nutrition insights and ready-to-use resources – available to you today!
Tune in to get up-to-speed on the latest-and-greatest in avocado nutrition and come away equipped to use new tools! Register today and we'll send you a calendar invitation and email reminder.
---
Webinars are just one of the ways HAB brings people together from all corners of the industry to work collectively toward orderly growth that benefits everyone.
Avocado Nutrition Center shines at Nutrition 2023, leading avocado research and fostering collaboration among experts. Read how ANC's impact is shaping nutrition.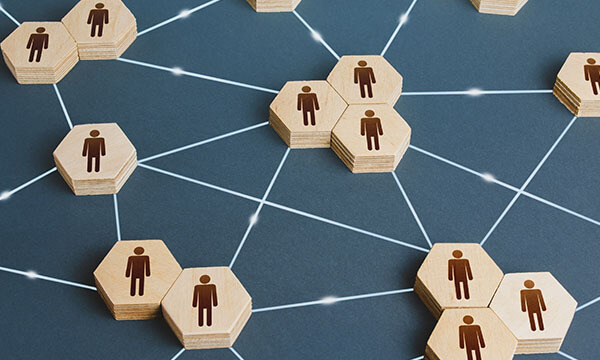 Good governance is the compass that steers the Hass Avocado Board towards its true north, ensuring that every action aligns with its mission, and every decision is a testament to its dedication to growing demand for avocados and strengthening our industry.
Tune into an on-demand webinar to hear actionable insights and the top 3 strategies recommended to address the global avocado demand gap projected by 2030.